Founded in 2005, Altus Capital is an investment group focused on
Special Situations
investments a
cross
emerging Southeast Asia
With over 17 years of proven investment track record, Altus has established deep local market presence and end-to-end expertise throughout the investment cycle to help investors tap into the region's lucrative yet complex Special Situations market, while achieving superior risk adjusted returns, social and development impact.
GO TO SOURCE FOR SPECIAL SITUATIONS IN SE ASIA
Exclusive on ground market intel and first mover advantage on off market transactions sourced proprietarily
Long term partnerships and connections with a wide network of local banks and sponsors
LOCAL PRESENCE & END TO END INVESTMENT EXPERTISE
Deep market expertise with on ground inhouse investment, asset management and servicing teams based in markets that we invest in
Active local management of portfolio investments
Strong ownership and control over exits as both an asset manager and co-investor in all its positions
PROVEN TURNAROUND AND EXECUTION CAPABILITIES
Ability and extensive track record in sourcing, closing and monetizing highly complex transactions with high degree of creativity in partnership-centric structures
Involved in over USD 20 billion worth of transactions and realized total equity value of over USD 1 billion since 2005
REAL ESTATE SPECIAL SITUATIONS
Opportunistic, multi product platform able to monetize and tap into various and complex transactions across all Real Estate themes
Structured Credit and Equity to Real Estate focused and related companies and sponsors
Acquisition of Real Estate assets in need of repositioning, redevelopment or completion capital
Acquisition of non-performing loan (NPL) or Real Estate Owned (REO) property portfolios from financial institutions
TACTICAL OPPORTUNITIES
Multi Product platform focused on restructurings, turnarounds and business change
Financial Services
Agriculture & Food
Infrastructure (Renewable Energy; Building Materials; Distribution and Logistics)
Southeast Asia has been one of the fastest growth regions globally over the past decade, supported by strong fundamentals including a young and growing demographic, high consumerism, improving infrastructure and digitization. The region has an average of 7.5% GDP growth rate, outperforming its peers in developed markets.
Despite the excellent growth opportunities, the markets are fragmented with diverse languages, culture and regulations, which creates a high barrier of entry for international investors. Altus has been and will continue to be well positioned to provide access and the ability for international, institutional investors to tap into this lucrative market as having started and built its business from the ground up in Southeast Asia, with 90% of its team based in the markets we invest in.
SE Asia's
Largest Economy
SE Asia's Top Travel Destination
SE Asia's Next
Hyper-scaler Hub
SE Asia's Economic Rising Star
Historical CAGR GDP Growth Rates (2016-2021)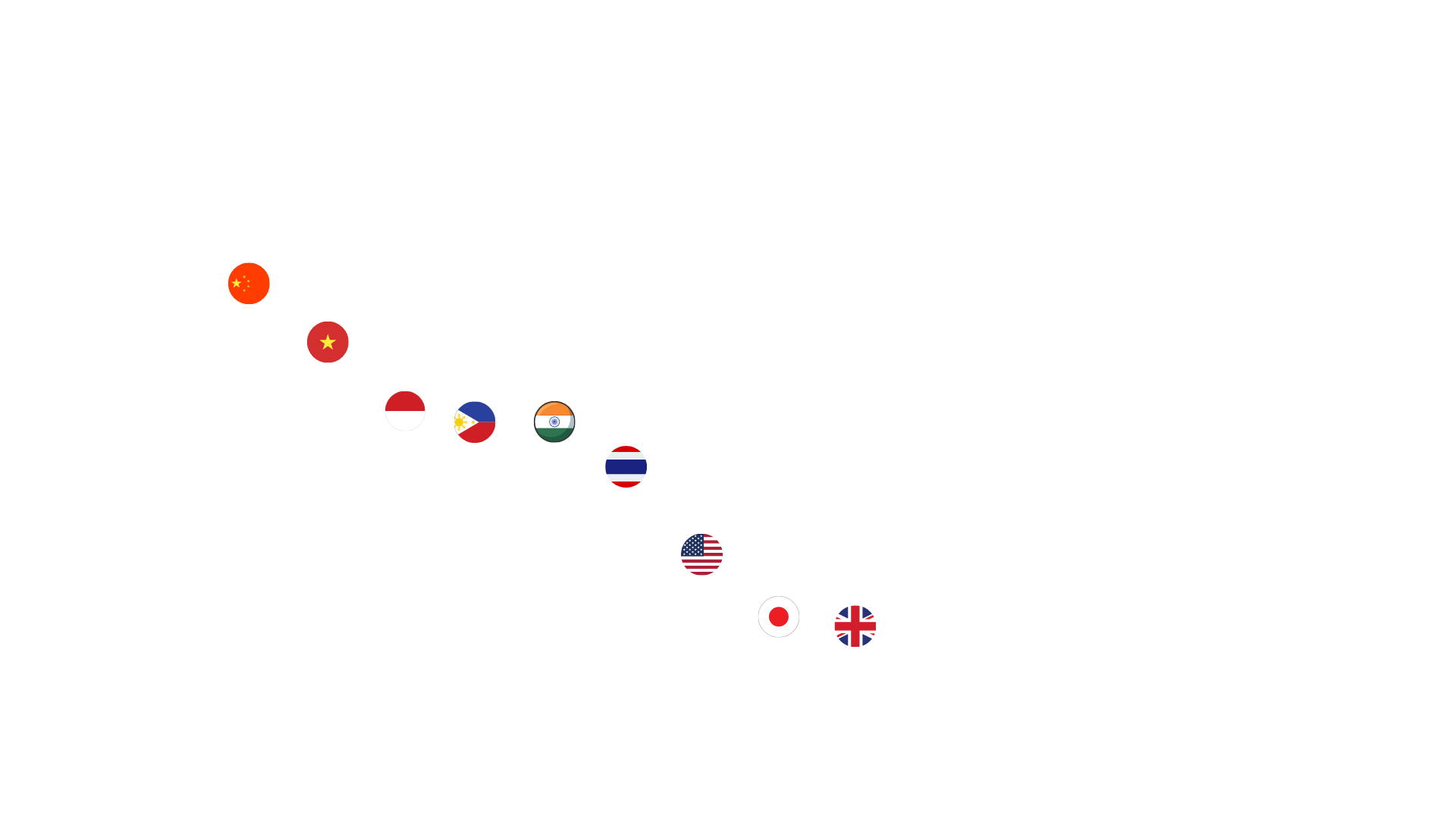 Backed by consistent growth in core sectors, Indonesia is on track to become the 7th largest economy globally by 2030.
7.4%
15-yr CAGR GDP Growth Rate
5.3%
2025 Est GDP Growth Rate
4.6%
Projected CAGR GDP Growth Rate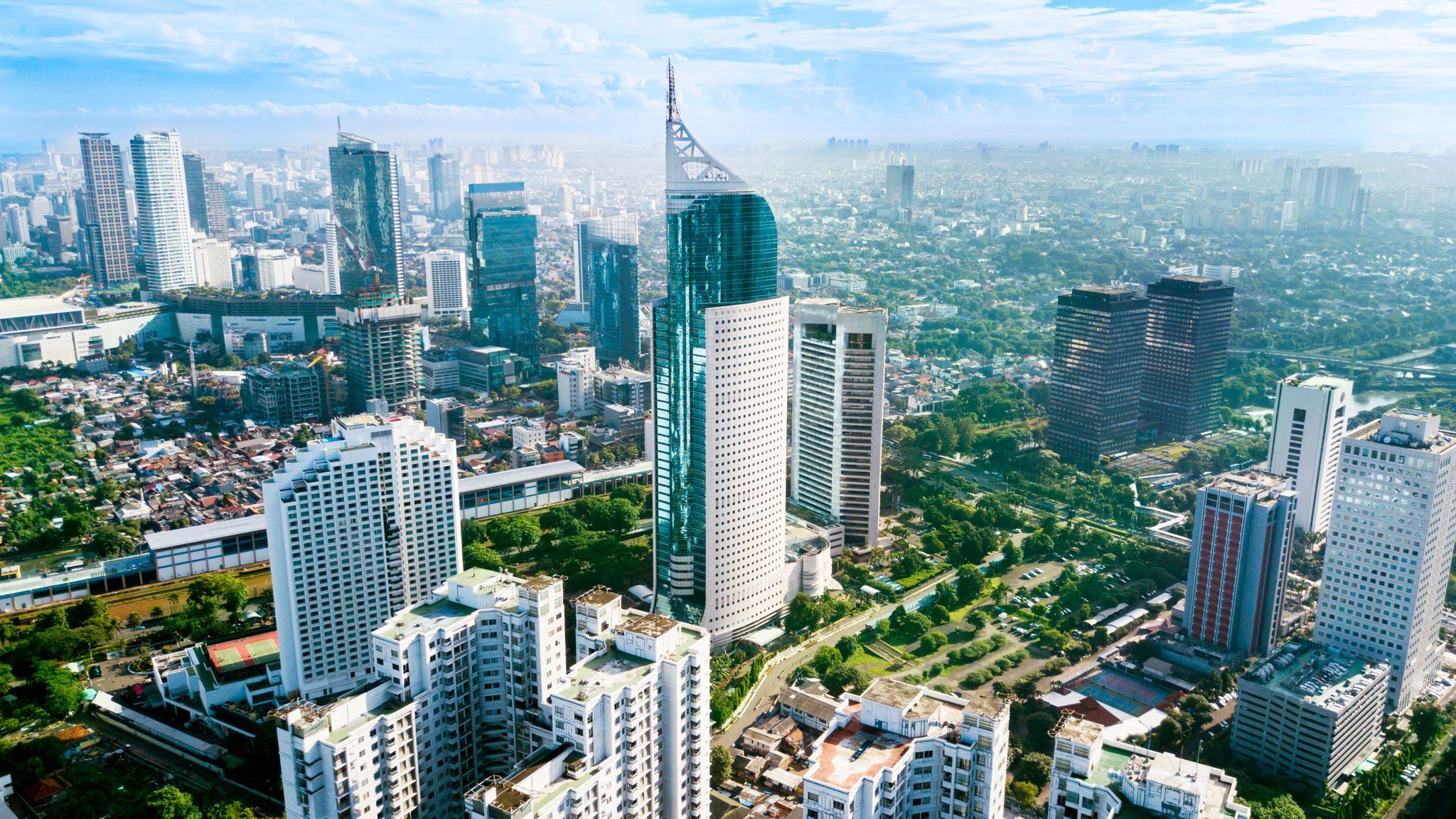 Driven by rapid digitization and high demand for digital consumption, Philippines is a rising innovation and data hub
7.2%
15-yr CAGR GDP Growth Rate
8.0%
2025 Est GDP Growth Rate
5.3%
Projected CAGR GDP Growth Rate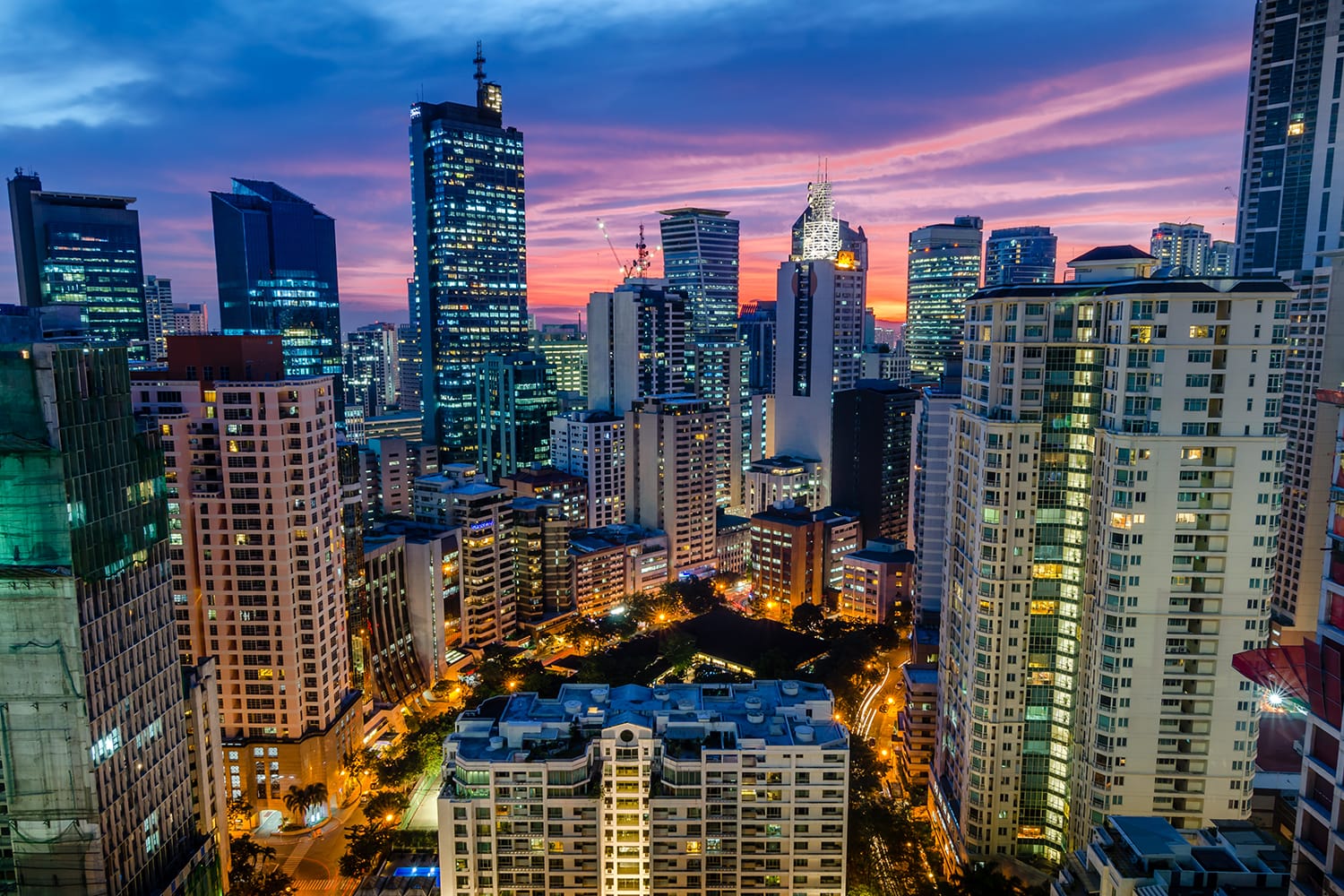 As the 2nd largest economy in Southeast Asia, Thailand boasts its strong export, service and tourism sectors
5.6%
15-yr CAGR GDP Growth Rate
3.5%
2025 Est GDP Growth Rate
3.1%
Projected CAGR GDP Growth Rate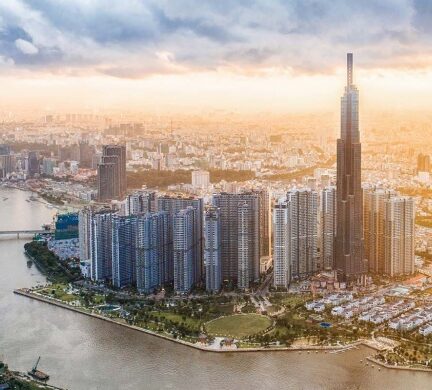 Fueled by vibrant manufacturing sector growth, Vietnam is among one of the fastest growing countries in the world.
9.8%
15-yr CAGR GDP Growth Rate
7.1%
2025 Est GDP Growth Rate
5.4%
Projected CAGR GDP Growth Rate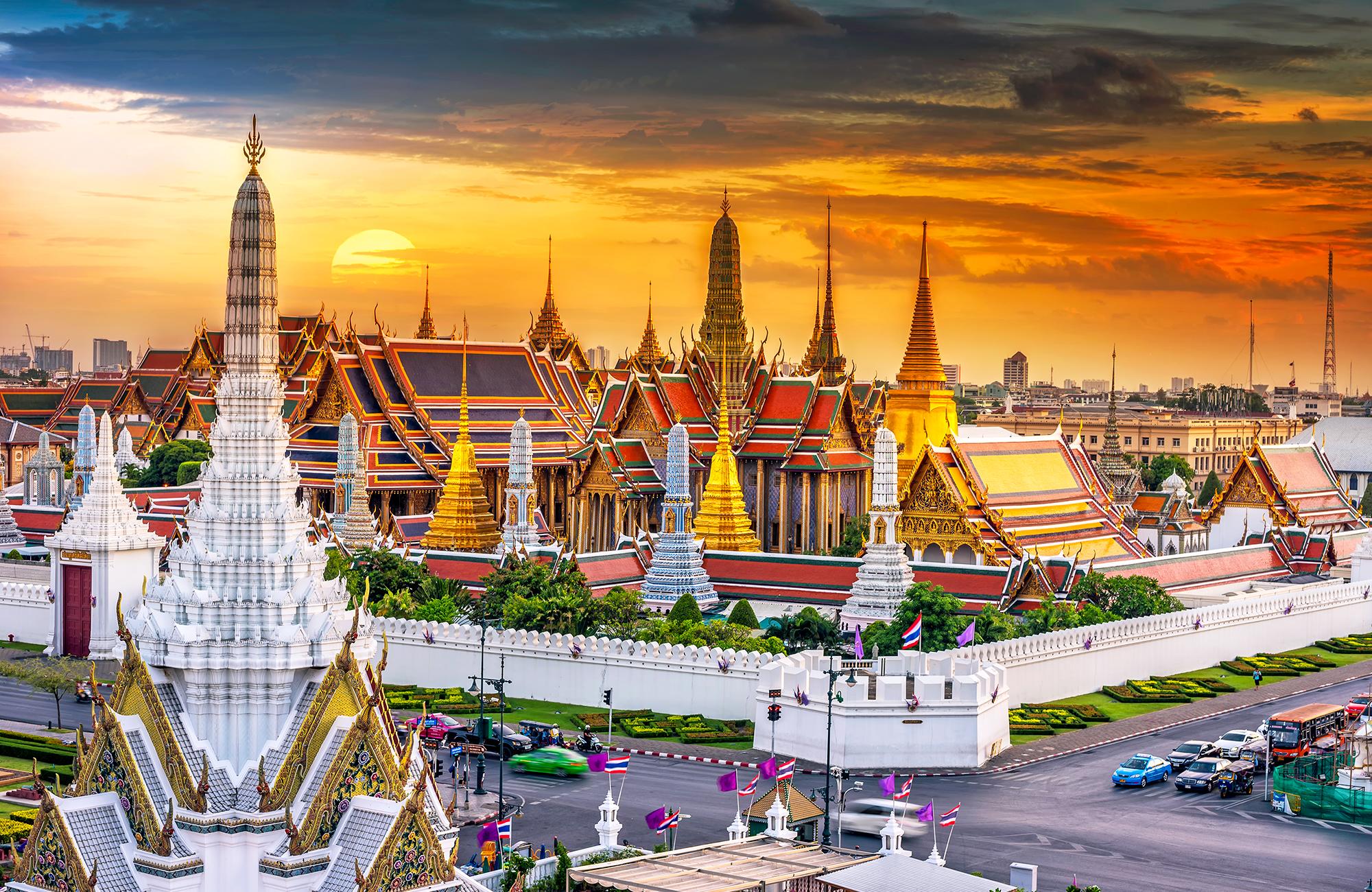 Commitment to deliver b
oth
superior returns
and
positive social impact
Committed to being a long-term responsible investor, Altus recognizes the ESG impacts of its investments and strives to contribute to the successful implementation of United Nation's Sustainable Development Goals (SDGs).
Altus has developed an extensive ESG policy integrated into its operations and culture, which guides and tracks investment practices, from deal selection, due diligence to asset management and exits.